Millions of people are stucked in countless videoconferences all around the world everyday.
"YOU ARE ON MUTE" became one of the most common phrases these days.
This is the song for everyone "ON MUTE".
In CORONA-TIMES a lot of musicians & artists are "ON MUTE" as well.
They can ´t make a living due to the known circumstances.
I want to support artists by giving 25% of the revenue that is generated with this song
to an organisation that supports these artists. With buying a download of the tracks
you will directly help some musician to get along in these uncertain times - thank you!


© xraysimon.com 2020
YOU ARE ON MUTE
XRAYSIMON
xraysimon
by browsing this site you accept our delicious cookies ... ok I like sweets agree!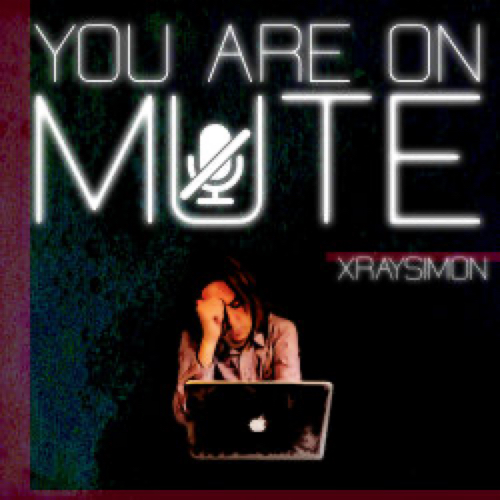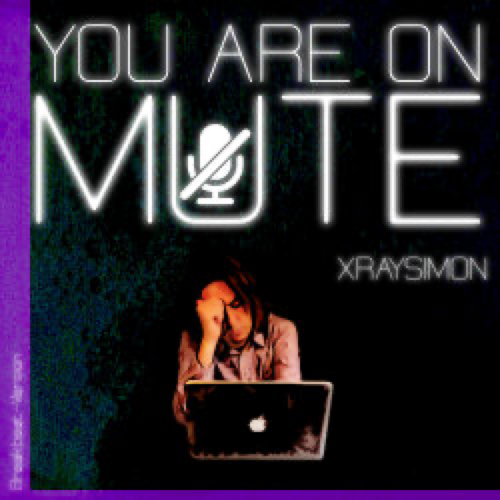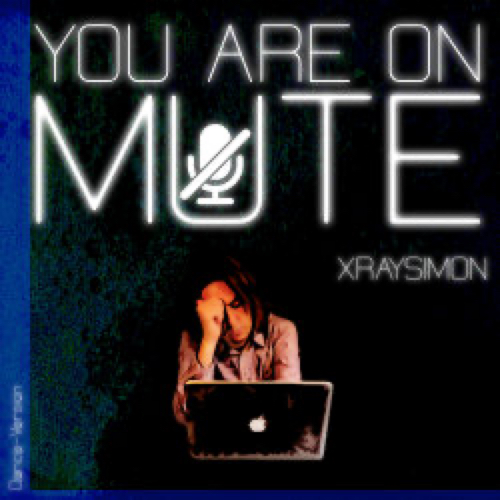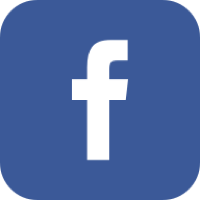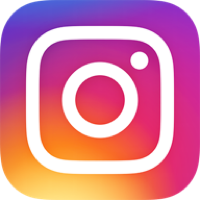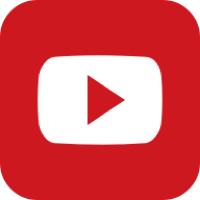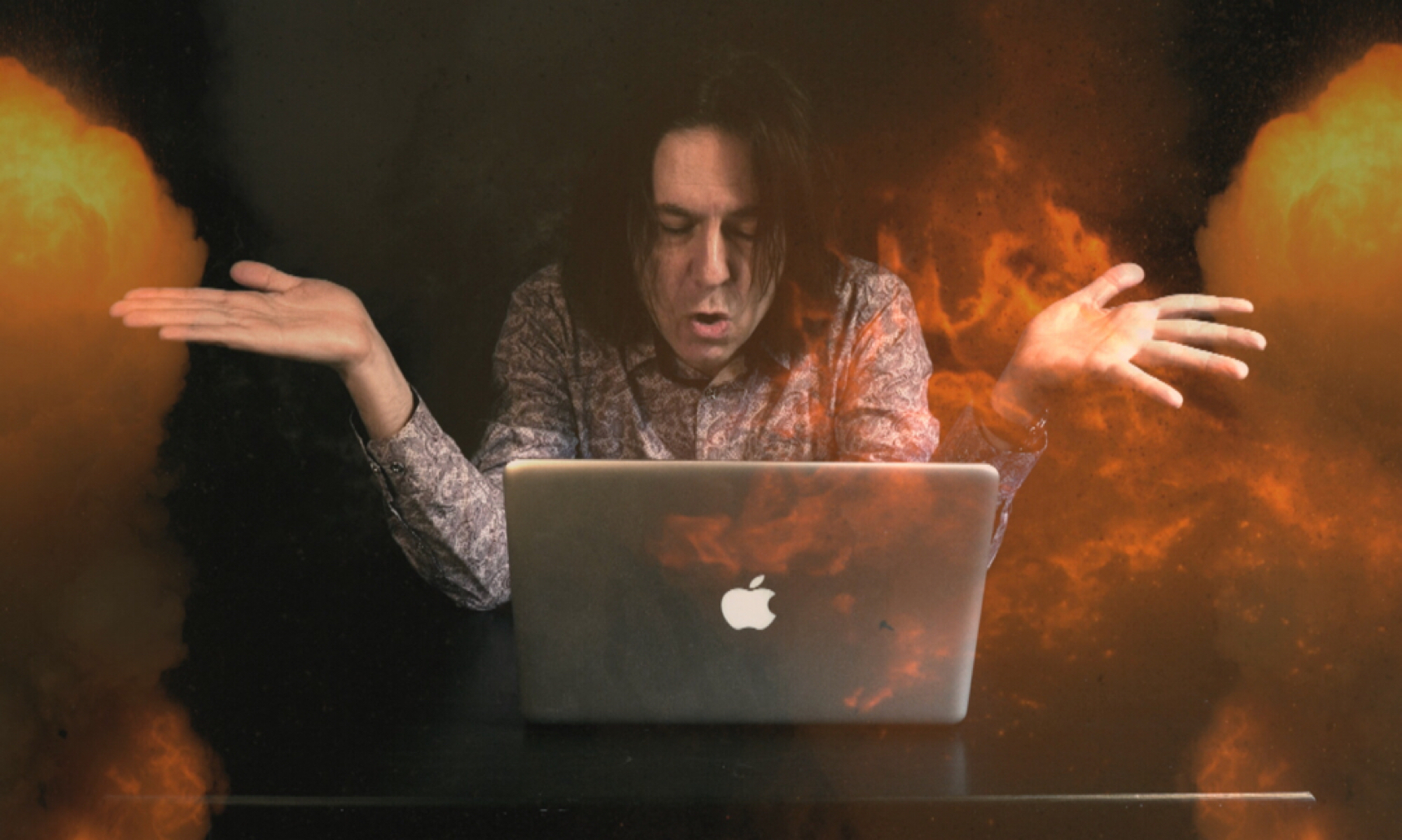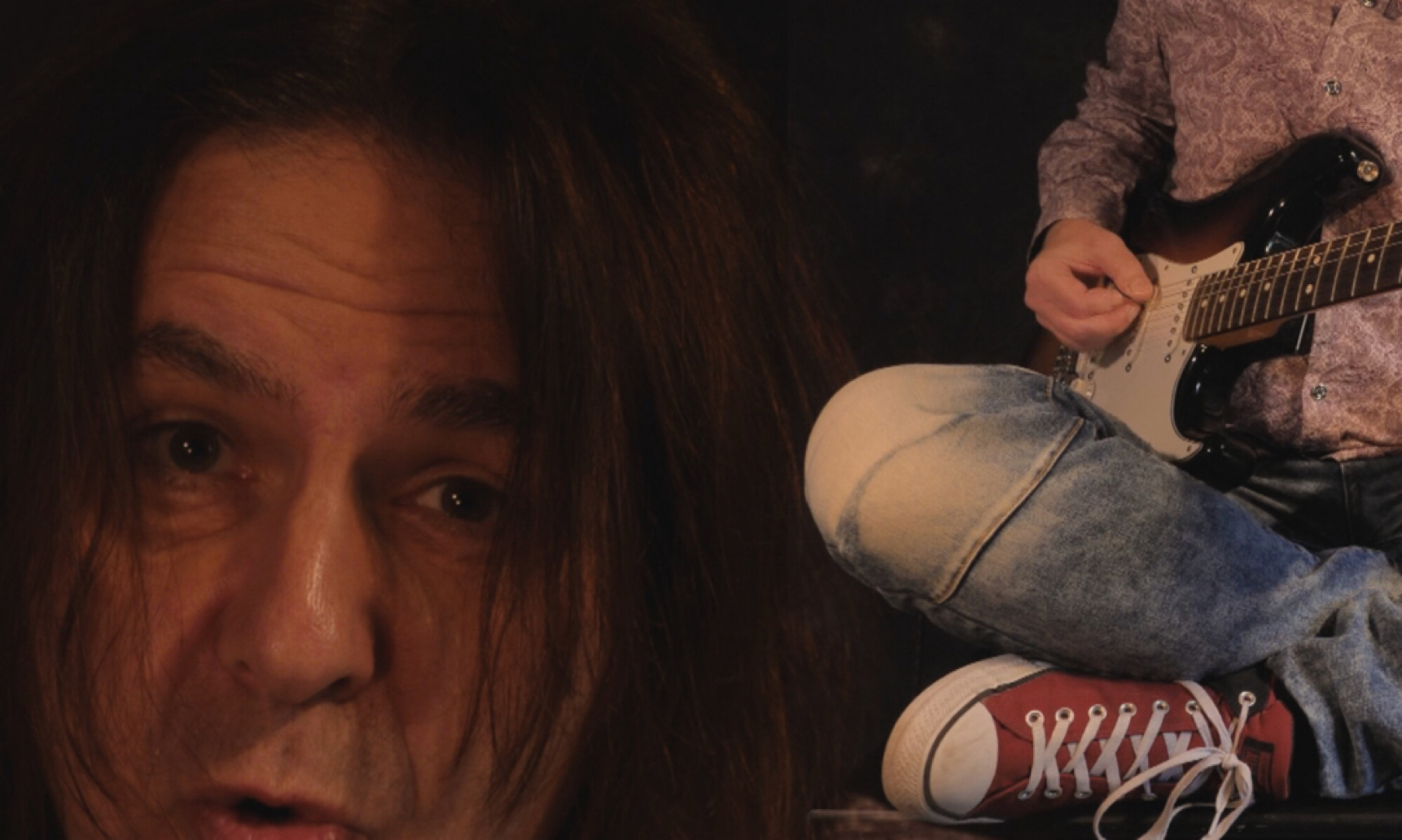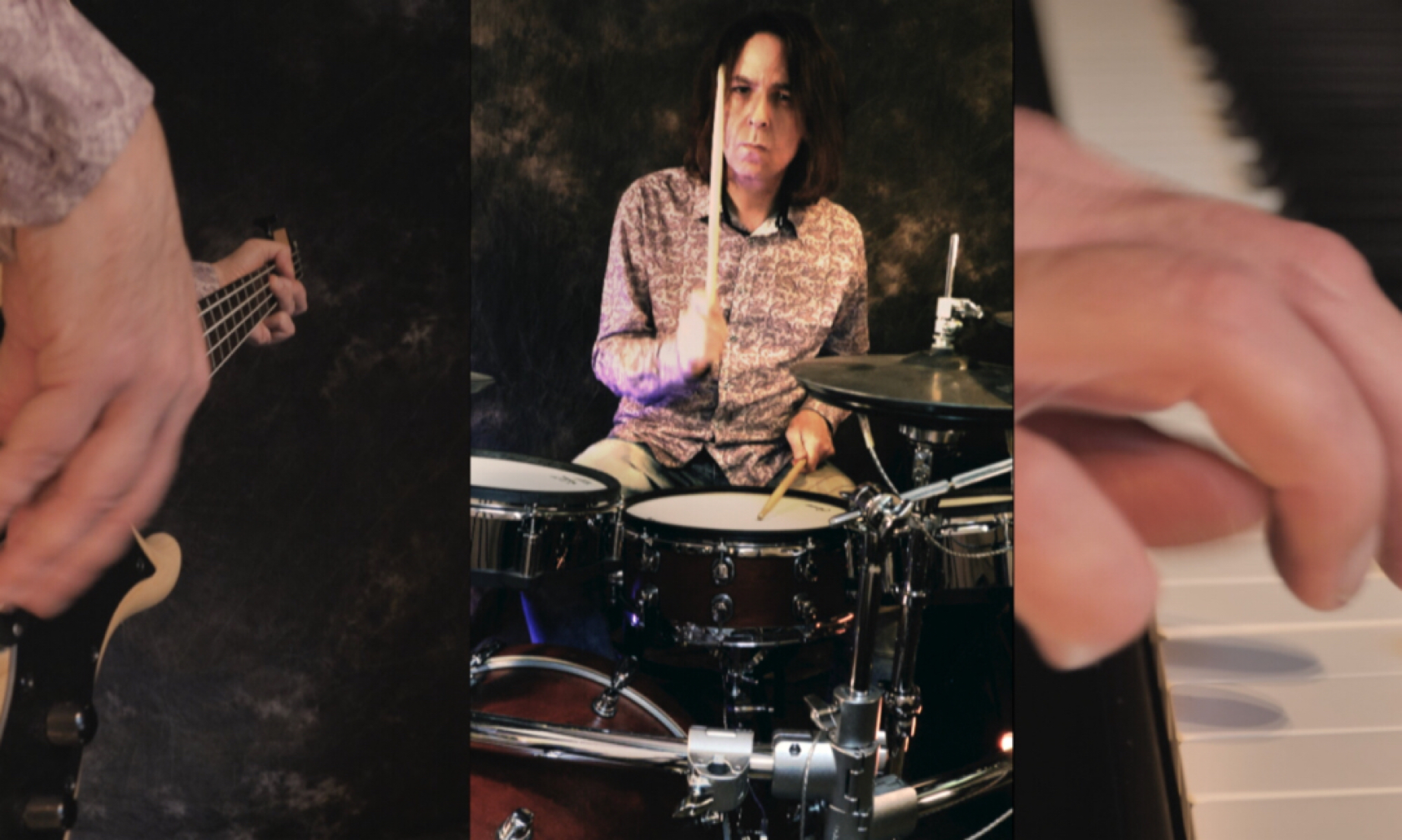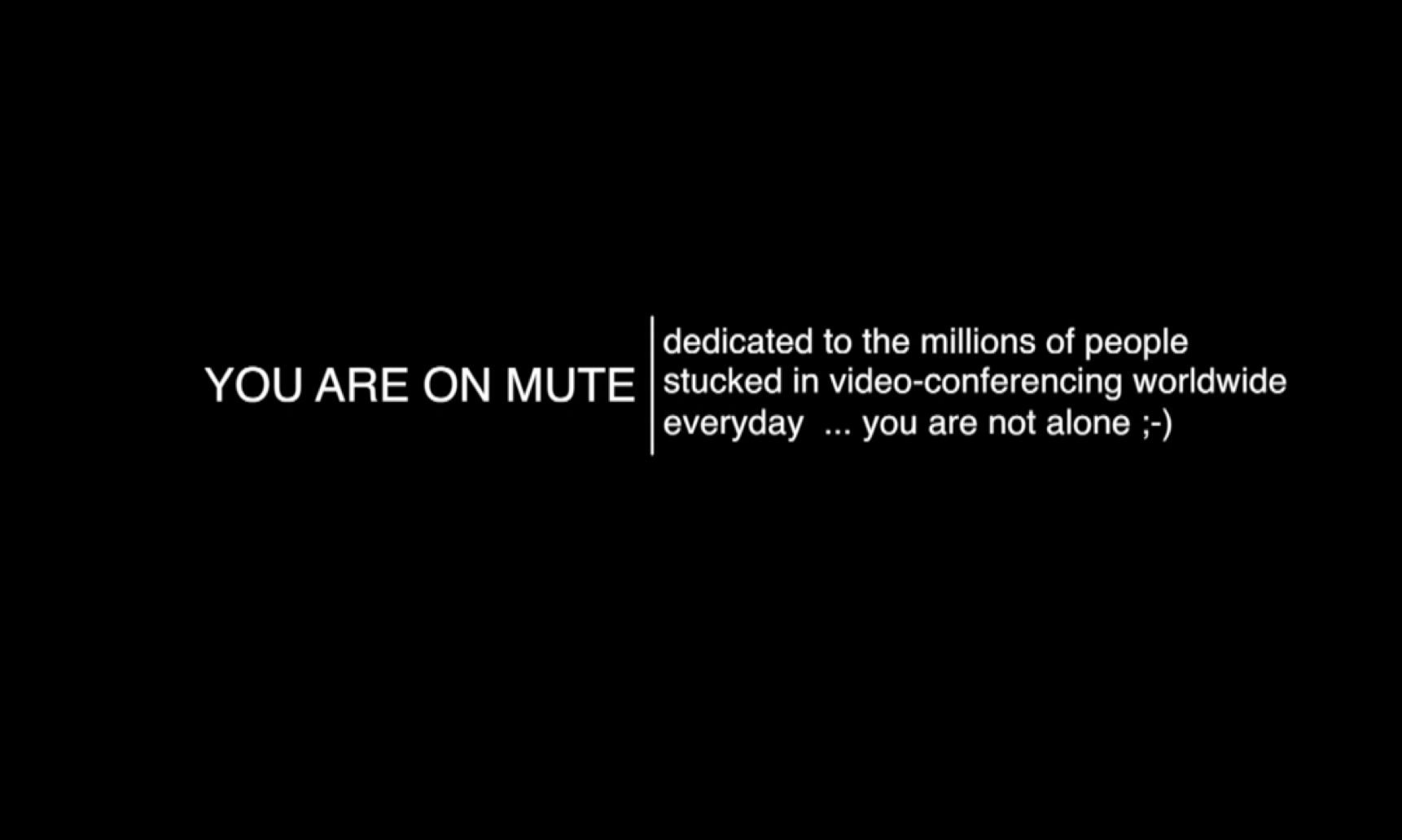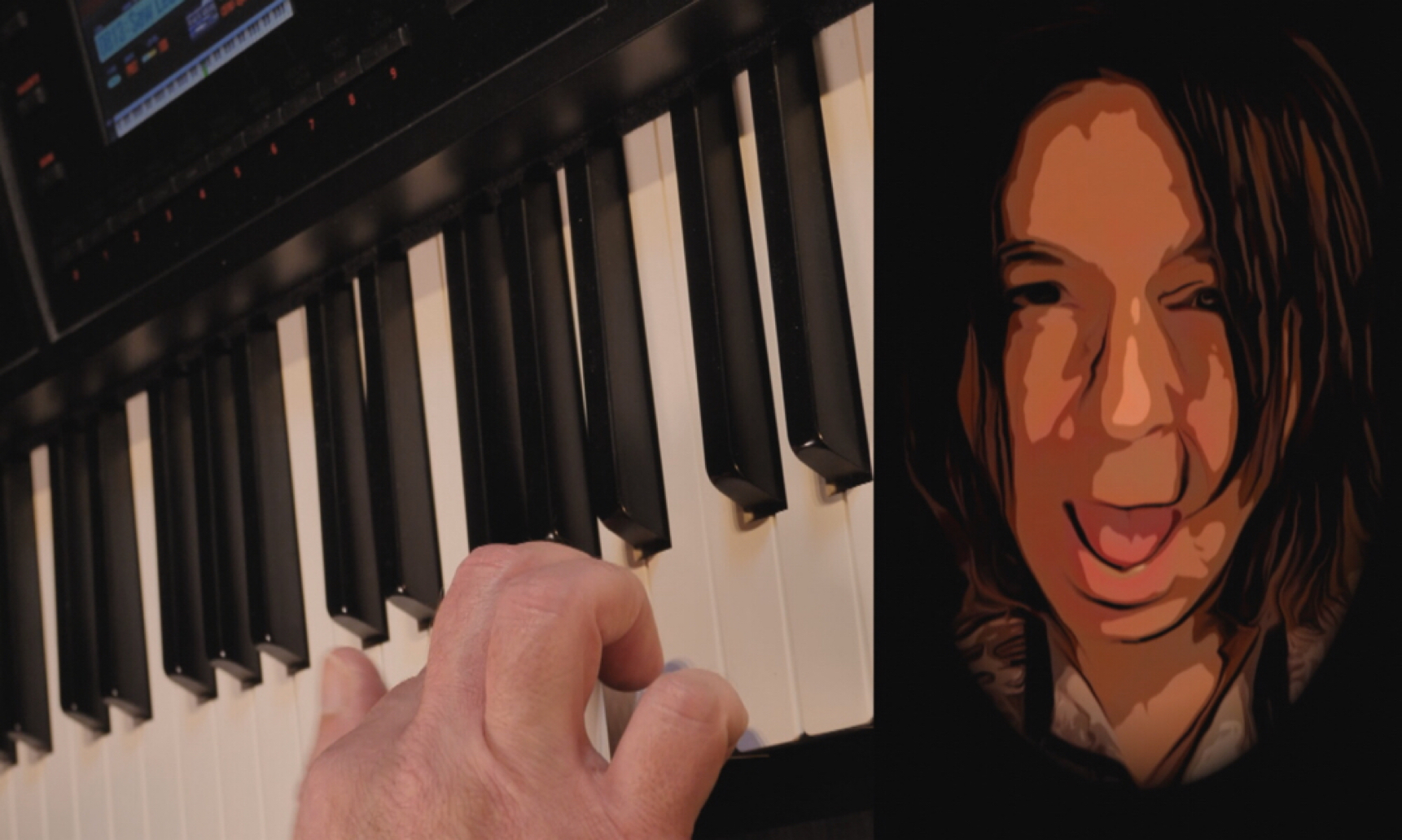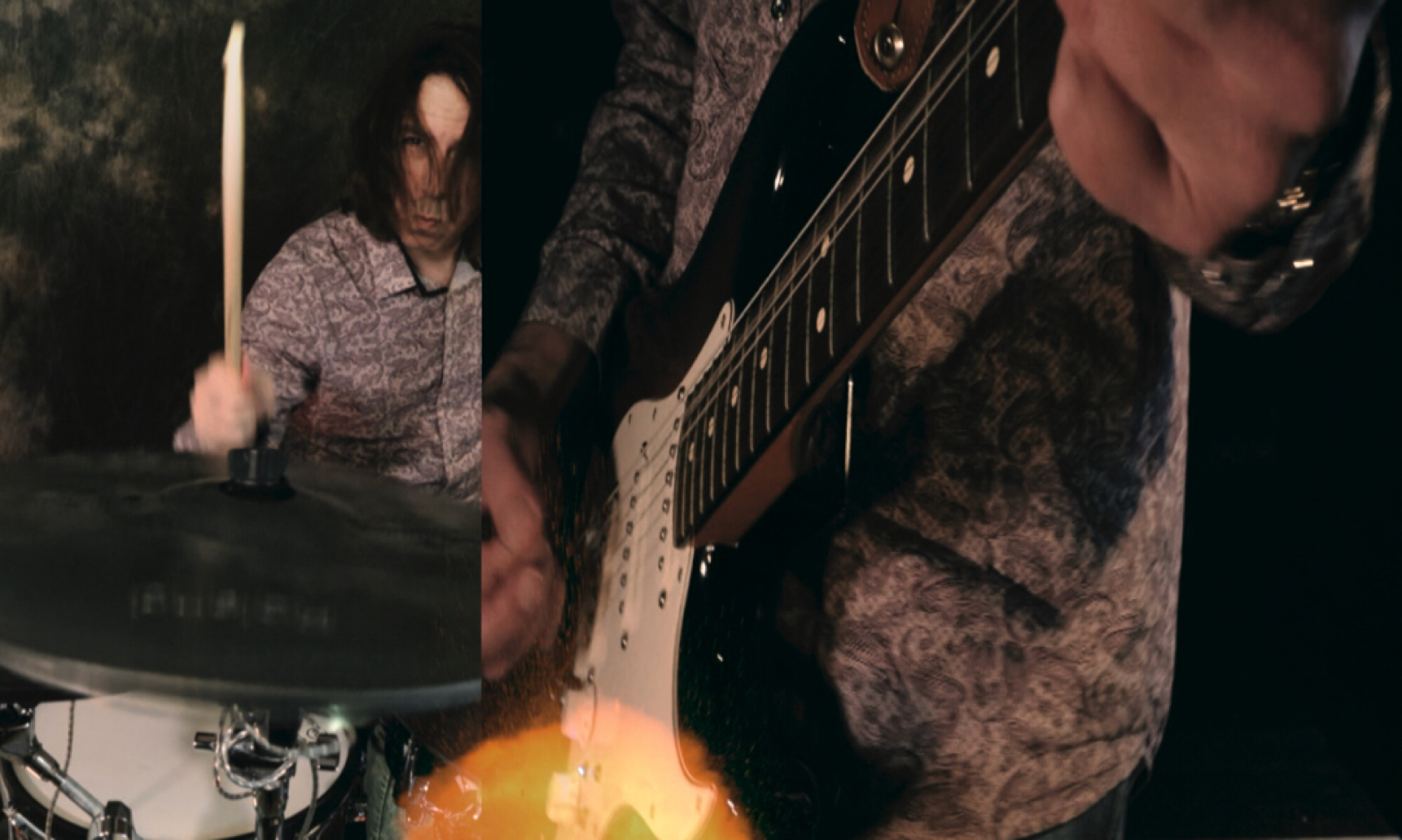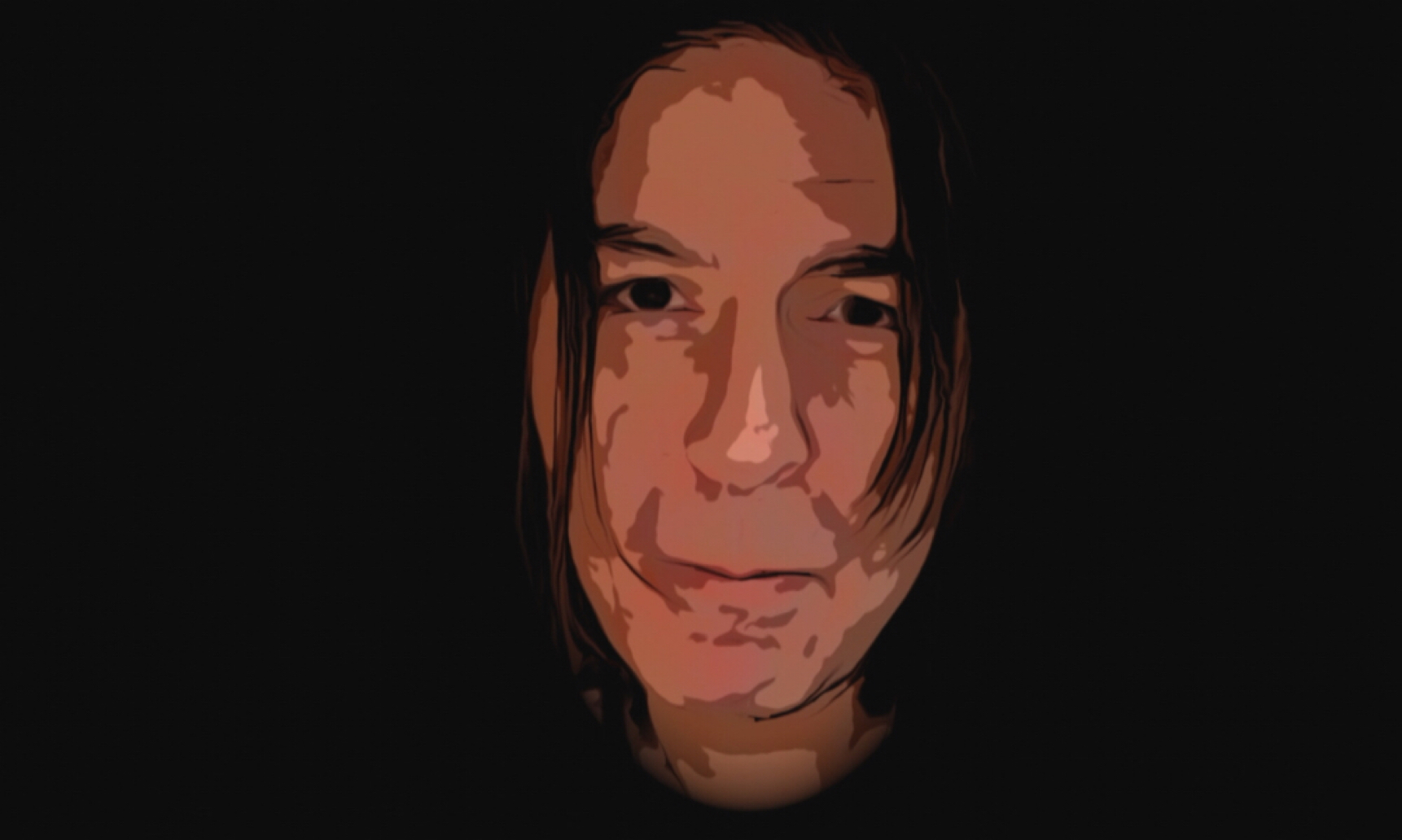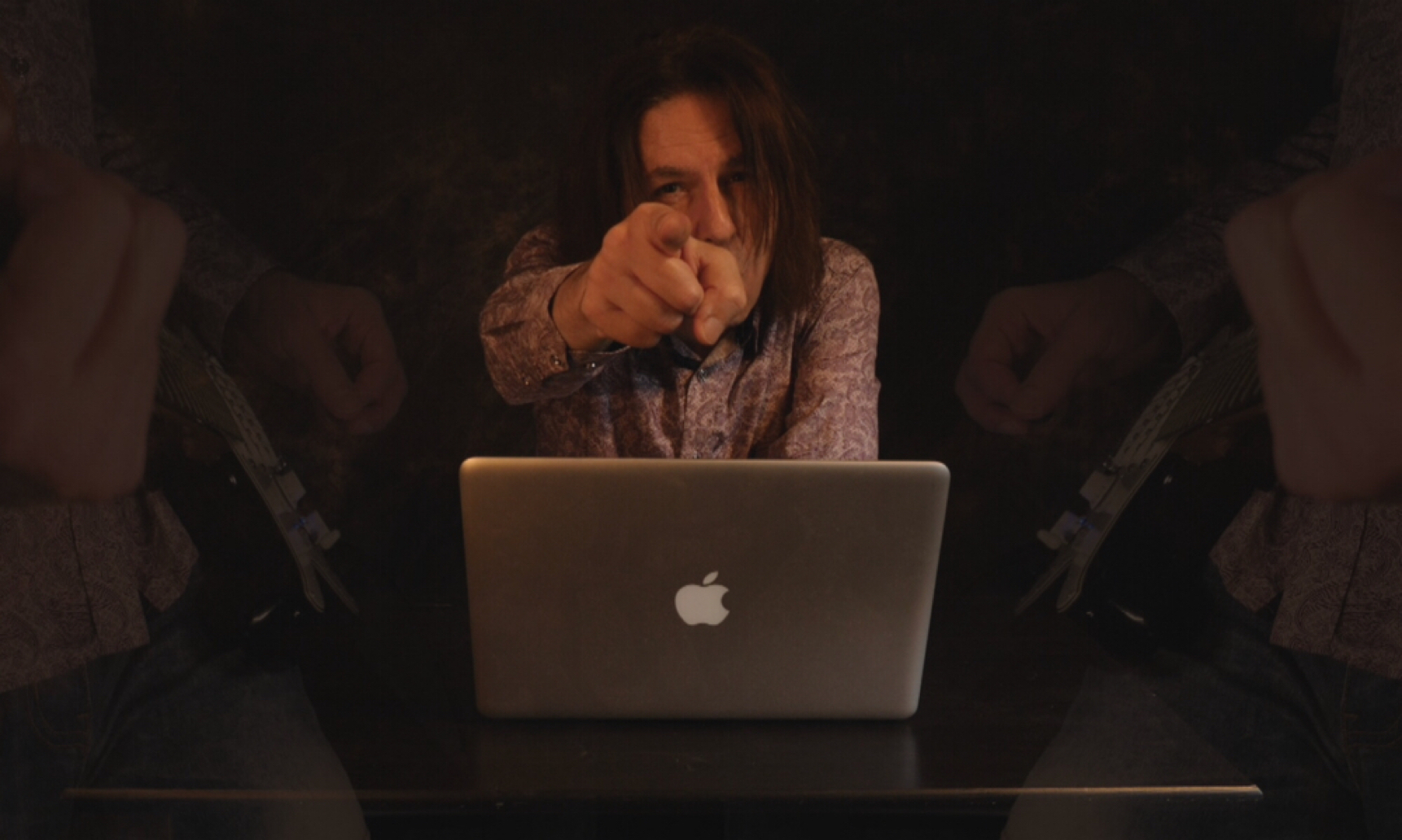 <
>